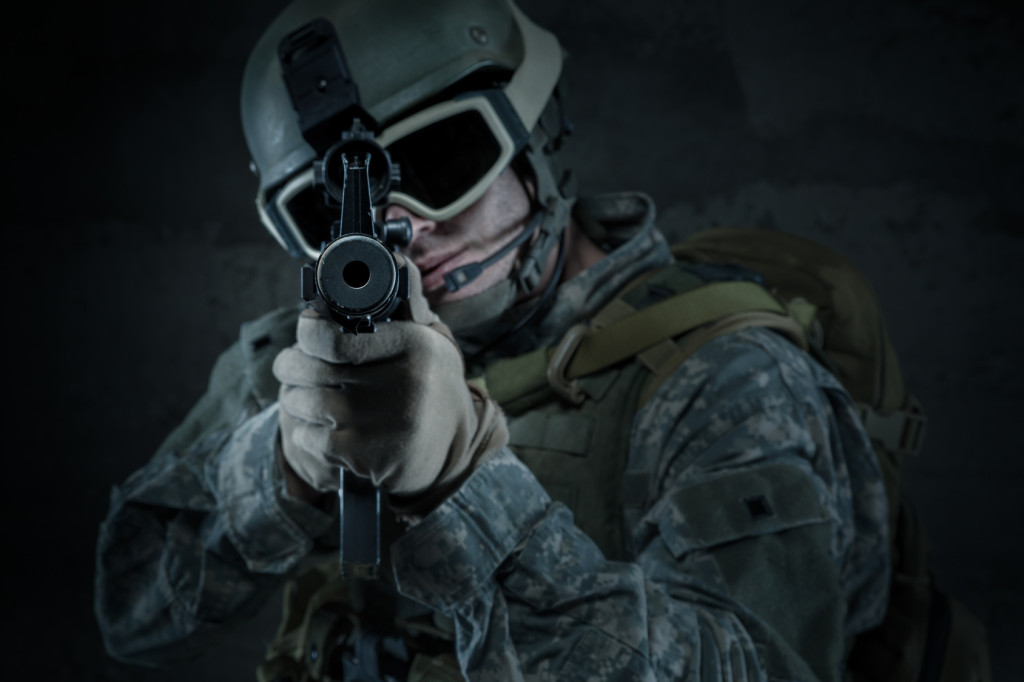 For your convenience, our most common customer questions are answered right here.
Q: "Your site has pictures of guns with orange tips when I order will mine have an orange tip?"
A: The airsoft guns that we sell come from many different countries and some of them travel through areas that require them to. The orange tip is not required in Canada and you can remove them.
Not finding what you want? Reach out directly through our Contact Us page.